Assessment, Design, Project Management and Validation of process ventilation (LEV & HVAC) systems operating in commercial and industrial environments.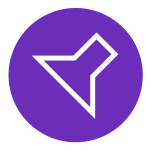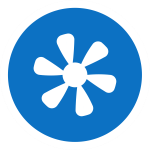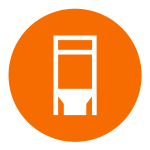 Filtration of airborne contaminants from manufacturing and industrial processes before they enter the atmosphere, ensuring a safe and healthy environment for everyone.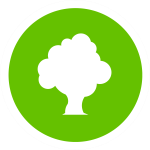 Designs that reduce overall energy consumption on systems serving manufacturing and industrial processes; by introducing energy minimisation or recovery techniques.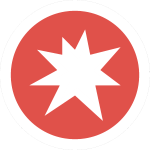 We work with our Clients from the strategic inception of a project, through to the final handover and acceptance of the solution. Along the way, we develop conceptual designs and economic feasibility studies, progressing to full technical specifications. We implement measures to validate designs, procurement and testing of equipment and systems.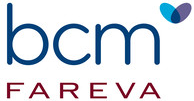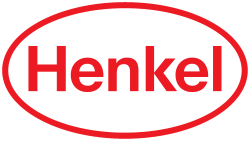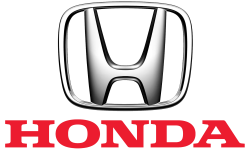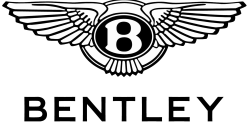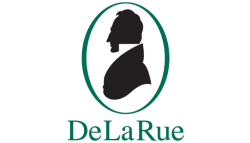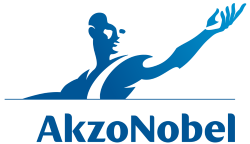 With our in-house team of technical experts, we are able to delivery complex high-technology solutions, within strict cost and time constraints. We are able to consider all aspects of the project to ensure that processes and services are not affected by the introduction of new systems.
Multi-Industry
MECHON is able to transfer our skills and experience across industries, enabling new ideas and methods to spread and benefits all commercial, manufacturing and research industries.
Multi-Discipline
Our ability to design systems across a number of disciplines ensures effective co-ordination of individual designs that are able to complement each other, resulting in successful, energy efficient and low costs solutions.
DEsign Responsibility
The responsibility of the design is ceded to MECHON, something many Contractors are not able to do. Our internal processes ensure that the correct design strategy is employed at the very early stages - important for any successful project.
Effective Delivery
The effective benchmarking of our design and project management processes allow us to streamline the  delivery of our solutions, such  that are tailored to provide flexibility in future procurement and operation.