Specialist consultancy for air movement systems within the commercial and process industries
Founded in 2004, MECHON is a company with one main aim: to keep our customers satisfied and to keep them coming back. From the moment that MECHON turned on its first system, it was clear that it would achieve this goal. This fundamental concept has remained in place and MECHON is able to rely on a list of blue–chip Clients to return time-after time for technically superior environmental control systems.
MECHON has continued to see year-on-year growth, achieved by its ongoing commitment to invest in its primary asset: its employees. It is this team that makes MECHON the success it is today. We hire people who are intelligent and determined, and we favour ability over experience. 
Our Mission Statement:
"To provide a single source of expertise for environmental air control systems to the industrial and manufacturing markets, with solutions that are cost effective, to the highest quality, and having minimal impact on people and the environment. We aim to be a socially responsible business, undertaking ethical business practices that promote employee health and advancement, a sustainable environment, transparency, and accountability."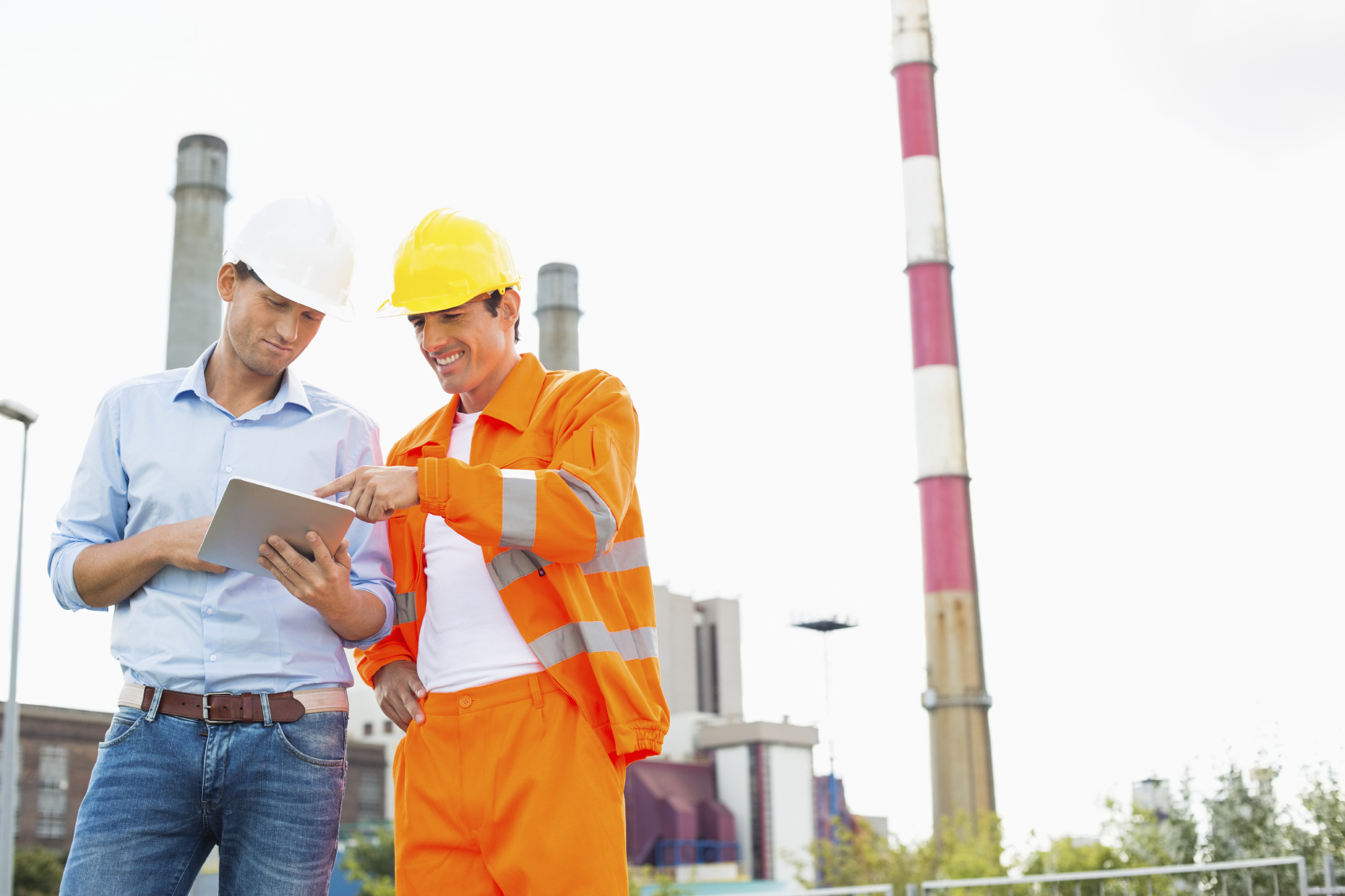 With our in-house team of technical experts, we are able to delivery complex high-technology solutions, within strict cost and time constraints. We are able to consider all aspects of the project to ensure that the operation of processes or supporting services are not affected by the introduction of new systems.
Design
We work with our clients to develop the initial strategic brief. This brief is then evolved into conceptual and final design specification.
Project Management
Our management procedures have evolved with our experience to delivery projects on time and on budget.
Validation
We verify the design and equipment selections of contractor and validate any installations to ensure their correct and safe operation.