semi conductor cleanrooms, clean air cabinets, DSEAR assessments, fume control, laboratory air conditioning, soldering extraction
Precision Design
The production and recycling of electronics and electrical equipment can produce a large number of potentially harmful fumes during processes including moulding, soldering and printing. These fumes include Volatile Organic Compounds (VOCs), Carbon Monoxide and various acidic fumes that can attack the lungs. Exposure to these fumes can lead to long term health problems for those affected: These health risks can include cancers, occupational asthma and other long term illnesses. Employers can also face stiff penalties from industry regulators in addition to high costs for settling claims made by those affected by exposure.
Mechon are abe to provide a range of design solutions for the extraction and treatment of fumes within the electronics industry. Our aim is to design solutions that benefit productivity and ease of use of the process. By tailoring our solutions to individual circumstances and working closely with our customers we delivery truly enhanced environments.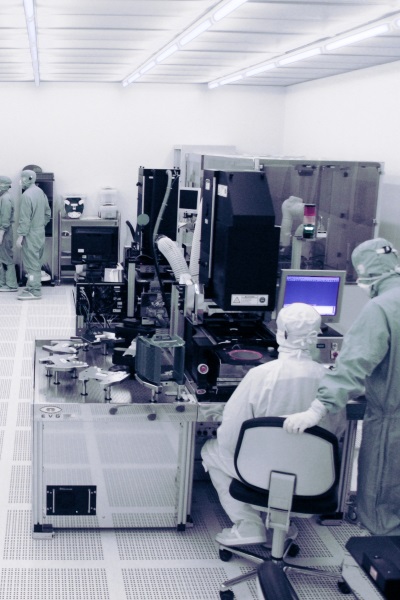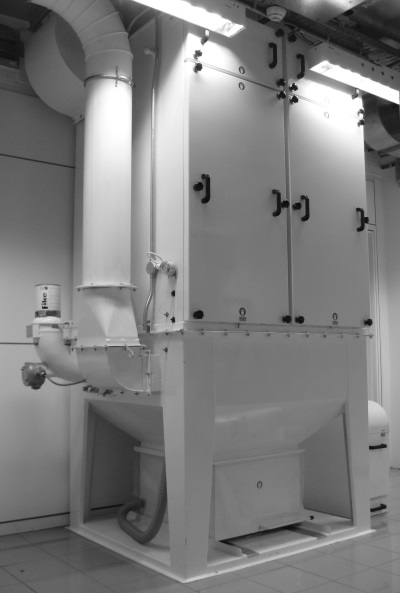 Pharma Cleanroom
Class D Cleanroom to cGMP standard for pharmaceutical manufacturing
Distribution Centre
Evaporative cooling systems for Amazon.co.uk fulfilment centres
GKN Aerospace
Alumnium Dust Control on CNC Profiling Machine
With our in-house team of technical experts, we are able to delivery complex high-technology solutions, within strict cost and time constraints. We are able to consider all aspects of the project to ensure that the operation of processes or supporting services are not affected by the introduction of new systems.
Design
We work with our clients to develop the initial strategic brief. This brief is then evolved into conceptual and final design specification.
Project Management
Our management procedures have evolved with our experience to delivery projects on time and on budget.
Validation
We verify the design and equipment selections of contractor and validate any installations to ensure their correct and safe operation.