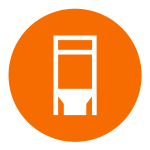 Baghouse dust collection, wet scrubbing (packed tower, venturi), activated carbon, regenerative oxidisers (RTO's and RCO's),  mist collection, VOC recovery and bio-filtration
Particulate Control
The filtration of hazardous dusts and fumes is an important requirement within many industrial and manufacturing processes.
Air filtration (or abatement) is required to limit the impact to the environment and whilst ensure compliance with pollution prevention and control legislation.
Mechon works with our Clients and the UK Environmental Protection Agency to deliver advanced pollution prevention solutions for all industrial type processes.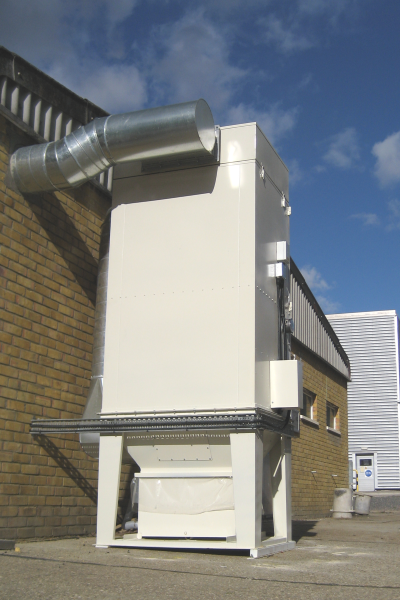 GKN Aerospace
Alumnium Dust Control on CNC Profiling Machine
Formula 1
Dust Control System for Alumnium SLM Facility
Transport Research Lab
Road Surface Test Lab LEV Systems
Vapour & Gas Control
Limiting emissions of solvent vapours and harmful or odorous gases, poses a particular challenge to research, manufacturing and industrial organisations . Abatement technologies become complex and, if systems are not designed correctly, costs could be an obstacle when expansion of production is required.
Our technical and economic feasibility studies allow clients to assess various abatement solutions against their effective in control.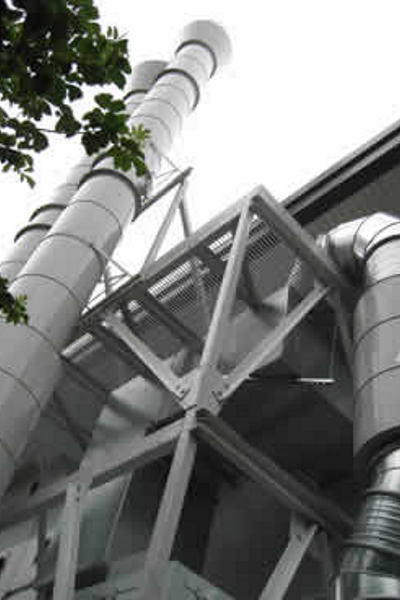 Wet Scrubbing
Removal of harmful gases from flammability testing facility
VOC Control
Control of airborne solvents for site manufacturing high performance cars
VOC on Coating Lines
Control of solvent exposure and explosion limits on coating ovens
With our in-house team of technical experts, we are able to delivery complex high-technology solutions, within strict cost and time constraints. We are able to consider all aspects of the project to ensure that the operation of processes or supporting services are not affected by the introduction of new systems.
Design
We work with our clients to develop the initial strategic brief. This brief is then evolved into conceptual and final design specification.
Project Management
Our management procedures have evolved with our experience to delivery projects on time and on budget.
Validation
We verify the design and equipment selections of contractor and validate any installations to ensure their correct and safe operation.