fume cupboards, laboratory air conditioning, cleanrooms, explosion protection, bag-in-bag-out HEPA, drug weighing booths, product cooling
The pharmaceutical industry is one of the largest and fastest growing industry sectors in the UK, with one in every five of the world's biggest selling prescription drugs being developed here. The UK's expenditure on pharmaceutical research and development has consistently been one of the highest in the world and is expected to grow further with the improvement of medical care and the need for stronger and better medicines.
MECHON have co-operated with a number of successful pharmaceutical companies to provide custom-designed and project managed ISO-rated clean rooms, fume cupboard systems and testing booths. All designs include all of the associated necessary ancillary components to create balanced, hygienic and safe operating air distribution systems, such as explosion relief systems, chemical scrubber units and high level filtration.
MECHON have provided safe, clean and effective system designs to the following companies: BCM Fareva, BSPG Laboratories, Napp Pharmaceuticals and Henkel.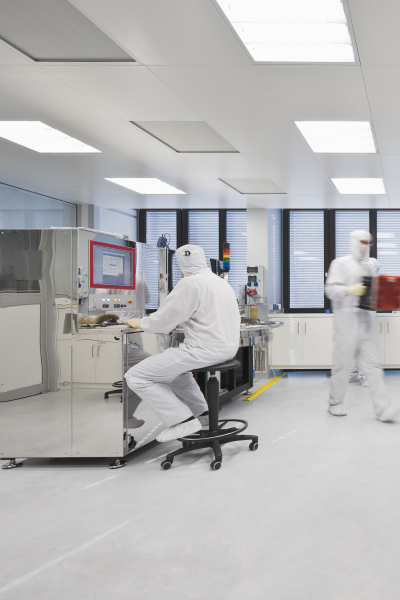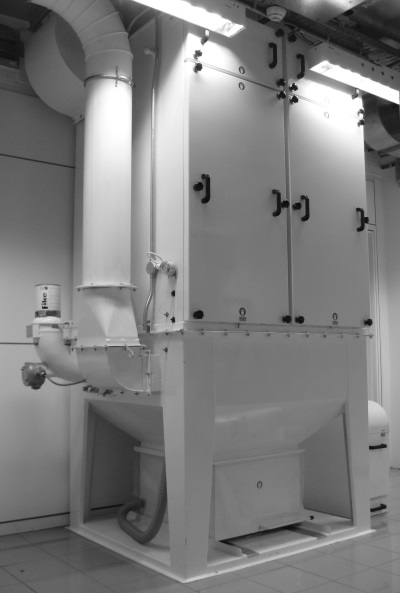 Pharma Cleanroom
Class D Cleanroom to cGMP standard for pharmaceutical manufacturing
Laboratory Cabinets
Laboratory Expsoure Control. Safety Cabinets and Curing Ovens
Wet Scrubbing
Removal of harmful gases from flammability testing facility
With our in-house team of technical experts, we are able to delivery complex high-technology solutions, within strict cost and time constraints. We are able to consider all aspects of the project to ensure that the operation of processes or supporting services are not affected by the introduction of new systems.
Design
We work with our clients to develop the initial strategic brief. This brief is then evolved into conceptual and final design specification.
Project Management
Our management procedures have evolved with our experience to delivery projects on time and on budget.
Validation
We verify the design and equipment selections of contractor and validate any installations to ensure their correct and safe operation.