LEV assessments, DSEAR assessments, dust extraction design, VOC control, fume control systems, heat recovery, building ventilation
Operative Comfort & Environmental Protection
Whatever the size of the company, the common requirement is the need for engineers and operatives to remain safe from processes that present airborne exposure or explosive atmospheres.
MECHON have successfully provided a range of custom, bespoke designs to suit an ever-growing range of manufacturing applications including spray booths, dust extraction hoods, fume control enclosures, downdraught benches and filter hoods.
A small selection of satisfied MECHON repeat customers are: ACO Technologies, Akzo Nobel and Henkel UK. Please refer to our Case Studies for more details.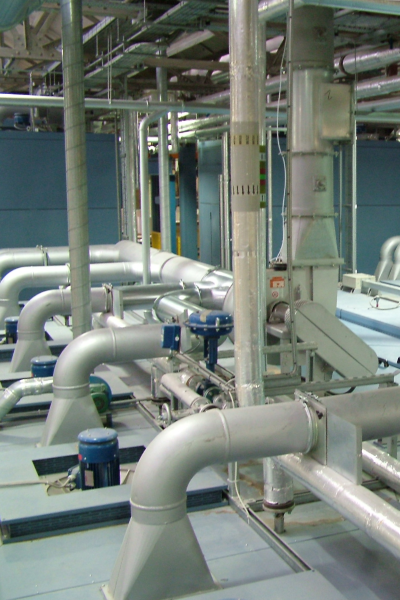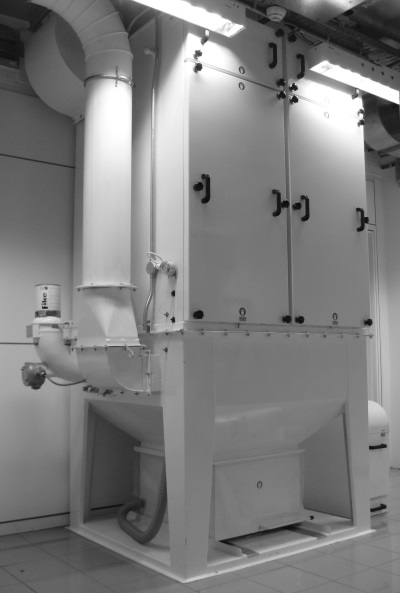 Akzo Nobel
Centralised vacuum system for paint powder control.
Laboratory Cabinets
Laboratory Expsoure Control. Safety Cabinets and Curing Ovens
Wet Scrubbing
Removal of harmful gases from flammability testing facility
GKN Aerospace
Alumnium Dust Control on CNC Profiling Machine
With our in-house team of technical experts, we are able to delivery complex high-technology solutions, within strict cost and time constraints. We are able to consider all aspects of the project to ensure that the operation of processes or supporting services are not affected by the introduction of new systems.
Design
We work with our clients to develop the initial strategic brief. This brief is then evolved into conceptual and final design specification.
Project Management
Our management procedures have evolved with our experience to delivery projects on time and on budget.
Validation
We verify the design and equipment selections of contractor and validate any installations to ensure their correct and safe operation.