dust extraction, cleanrooms, explosion protection, chemical treatment LEV systems, paint spray booths, on-tool extraction
High Tech Manufacturing
The Aerospace and Defence Industries in the UK have grown to become two of the most exciting, diverse, and fast–paced fields to work in. However, these industries require exacting standards of performance and reliability from Suppliers. These high expectations married with the ever demanding push toward increasing value and lower costs require manufacturers to constantly work to design and supply systems that meet these obligations.

MECHON are proud to have provided a variety of specialized high-tech solutions within this industry, including Environmental Control Booths, Cleanrooms, Metal Spray Control Booths, Solvent Fume Control Systems and Dust Control Systems. Elevation to 'Preferred Consultant' status allows us to continue to supply these Clients with an ever-expanding portfolio of solutions.

Our customer base includes: GKN Aerospace, Martin Baker Aircraft, Virgin Atlantic and Zodiac Aerospace among others. Please refer to our Case Studies for more details.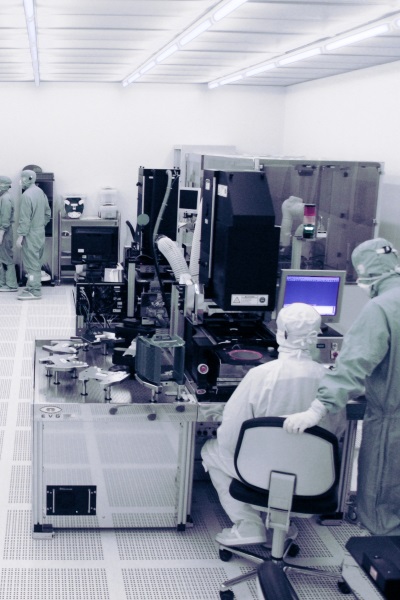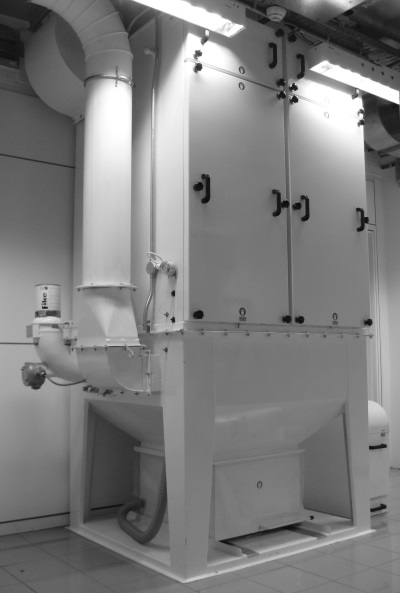 GKN Aerospace
Alumnium Dust Control on CNC Profiling Machine
Wet Scrubbing
Removal of harmful gases from flammability testing facility
Formula 1
Dust Control System for Alumnium SLM Facility
With our in-house team of technical experts, we are able to delivery complex high-technology solutions, within strict cost and time constraints. We are able to consider all aspects of the project to ensure that the operation of processes or supporting services are not affected by the introduction of new systems.
Design
We work with our clients to develop the initial strategic brief. This brief is then evolved into conceptual and final design specification.
Project Management
Our management procedures have evolved with our experience to delivery projects on time and on budget.
Validation
We verify the design and equipment selections of contractor and validate any installations to ensure their correct and safe operation.