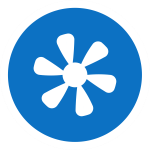 Aerospace Cleanroom HVAC System
Make Things Fly
GKN Aerospace planned to reconfigure and upgrade their cleanroom facility to an ISO Class 8 specification, part of a program to upgrade their manufacturing capability.
MECHON was commissioned to design an air handling system complete with electrical control systems to achieve an ISO Class 8 Cleanroom standard for the new facility. Improvements in filtration efficiencies, air distribution, temperature and humidity control were required. Heating and cooling loads were also calculated to accommodate the position of equipment and staff within the cleanroom.
An AHU was installed on structural steelwork above the new cleanroom and a complex ductwork system of supply and extract was designed to provide the correct distribution of air throughout the facility. A positive pressure of +20Pa is maintained at all times inside the cleanroom with the adjacent airlocks maintained at +10Pa.
Conditioned air is supplied through a series of HEPA (H13) ceiling terminals to eliminate dust collecting surfaces between the face of the filter and the cleanroom.
A particle count of less than 29,300/m3 at 5 microns was achieved upon commissioning using a particle counter in accordance with Cleanroom procedures.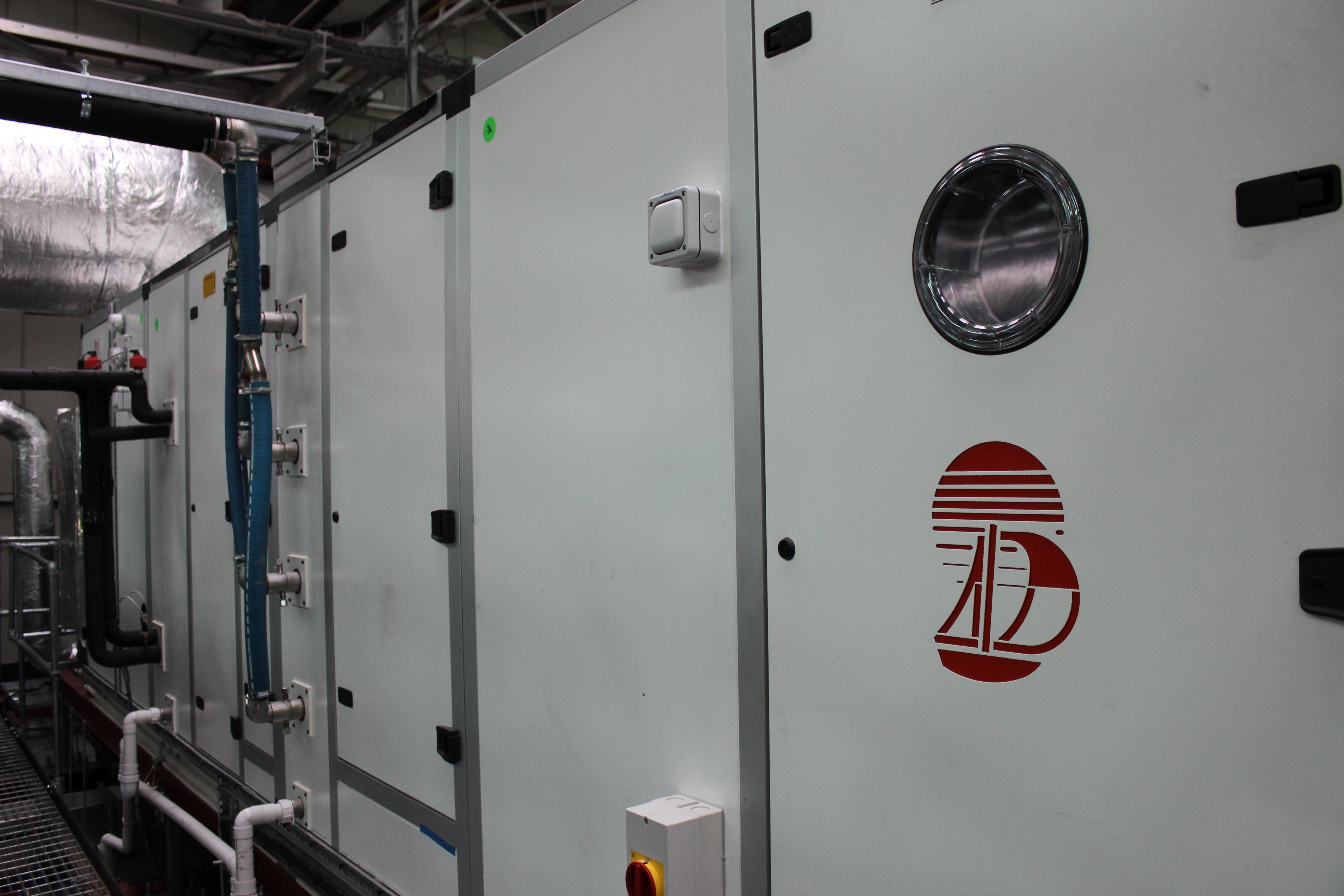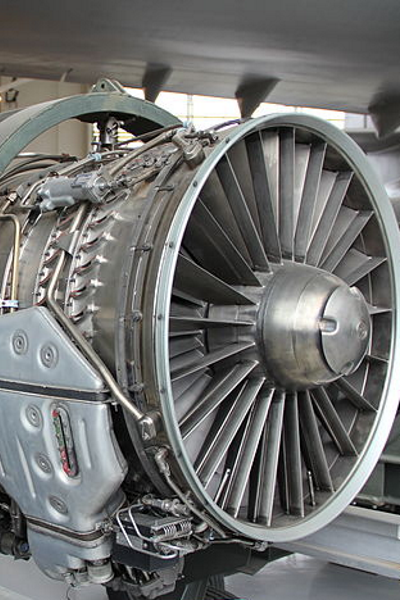 Pharma Cleanroom
Class D Cleanroom to cGMP standard for pharmaceutical manufacturing
Laboratory HVAC
Laboratory Air conditioning system for lead paste preparation and packaging
Distribution Centre
Evaporative cooling systems for Amazon.co.uk fulfilment centres
Evaporative Cooling
Evaporative Cooling systems for Coca Cola bottling plants
With our in-house team of technical experts, we are able to delivery complex high-technology solutions, within strict cost and time constraints. We are able to consider all aspects of the project to ensure that the operation of processes or supporting services are not affected by the introduction of new systems.
Design
We work with our clients to develop the initial strategic brief. This brief is then evolved into conceptual and final design specification.
Project Management
Our management procedures have evolved with our experience to delivery projects on time and on budget.
Validation
We verify the design and equipment selections of contractor and validate any installations to ensure their correct and safe operation.