Coca Cola
Energy Recovery on Bottle Blowing Plant
Sustainable Drinks
Three  ventilation systems designed by Mechon supply external air to the plastic bottling blowing areas at Coca Cola Enterprises in Edmonton. The Client established that the area required additional heating during the winter months and further commissioned MECHON to design integrated heat recovery systems.
The plastic bottle blowing process uses several specialist high pressure compressors which are temperature-controlled via water-cooled circuits. It was determined that energy from the water circuits should be recovered using water-to-air heat exchangers, with each supply system having its own exchanger.
The energy from the compressors water jacket cooling systems is transferred to the incoming air, heating it before it enters the facility.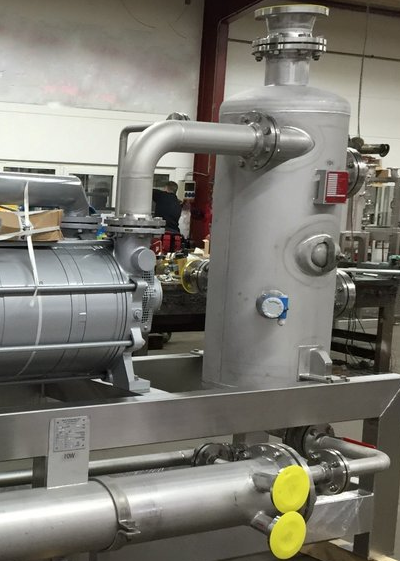 Thermal Wheel
Recovery of heat using thermal wheels on styrene LEV systems
Distribution Centre
Evaporative cooling systems for Amazon.co.uk fulfilment centres
Formula 1
Dust Control System for Alumnium SLM Facility
With our in-house team of technical experts, we are able to delivery complex high-technology solutions, within strict cost and time constraints. We are able to consider all aspects of the project to ensure that the operation of processes or supporting services are not affected by the introduction of new systems.
Design
We work with our clients to develop the initial strategic brief. This brief is then evolved into conceptual and final design specification.
Project Management
Our management procedures have evolved with our experience to delivery projects on time and on budget.
Validation
We verify the design and equipment selections of contractor and validate any installations to ensure their correct and safe operation.