BF1 Systems
Carbon Fibre Ex Protection
Explosive Technology
BF1 Systems initiated a project to bring the Trim Room LEV system in line with current DSEAR regulations.  The LEV system extracts carbon fibre dust into a reverse pulse filter unit, where a potentially explosive dust cloud is created during each cleaning cycle.  Explosion mitigation was not present, posing a risk to personnel and property.
The dirty air side of the filter was fitted with a metal rupture panel with a 0.1bar.g burst pressure a projectile in the event of being thrown off.
A passive explosion isolation device is fitted to the ductwork system upstream of the filter.  The valve is designed to operate in ST1 classification environments.  Ductwork between the filter and explosion isolation devices is deisgned to handle a maximum reduced pressure of 0.5Bar.g.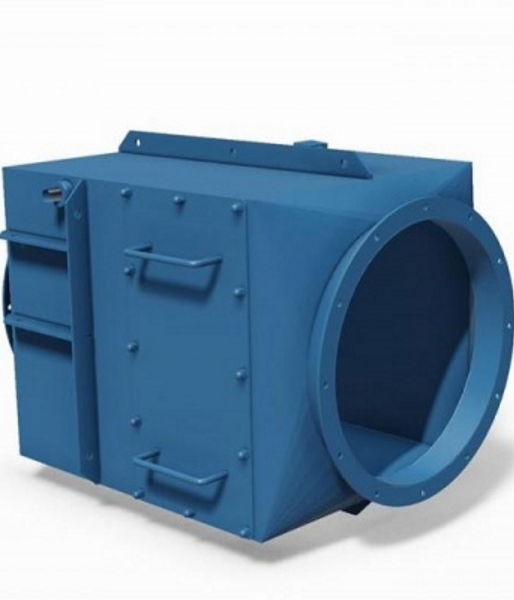 Explosion Suppression
Explosion suppression & chemical isolation on carbon fibre dust systems
GKN Aerospace
Alumnium Dust Control on CNC Profiling Machine
With our in-house team of technical experts, we are able to delivery complex high-technology solutions, within strict cost and time constraints. We are able to consider all aspects of the project to ensure that the operation of processes or supporting services are not affected by the introduction of new systems.
Design
We work with our clients to develop the initial strategic brief. This brief is then evolved into conceptual and final design specification.
Project Management
Our management procedures have evolved with our experience to delivery projects on time and on budget.
Validation
We verify the design and equipment selections of contractor and validate any installations to ensure their correct and safe operation.