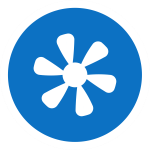 Evaporative Cooling Systems for Drinks Bottling Facility
Refreshing Solutions
Coca Cola were experiencing high ambient temperatures in excess of 35 degrees celsius within two bottling facilities: Milton Keynes and Edmonton (North London).  The facilities were also under a large negative pressure, not conducive to food production. The existing ventilation systems were shown to be ineffective, resulting in an uncomfortable working environment for staff. Controls and monitoring of ventilation systems were also inadequate (or non-existing).
MECHON was commissioned to design and project manage supply and extract systems to overcome the issues raised. Air is introduced to the facility through two evaporative cooling units and four separate general supply AHU's. Transfer fans are positioned within division walls of the facility, to ensure all area receive the full distribution of air. Roof fans were installed to remove any excess warm air at high level. A central management control panel is installed with plc control and HMI display. The unit ensures that all systems are carefully monitored for faults and their operation limited when temperatures within the building remained below the set point level.
The design now ensures that temperatures within the facility do not exceed 23oC , the building remains under positive pressure, and the Client is able to carefully predict planned maintenance.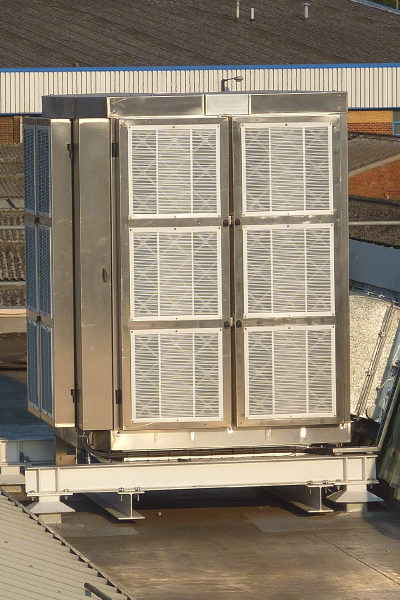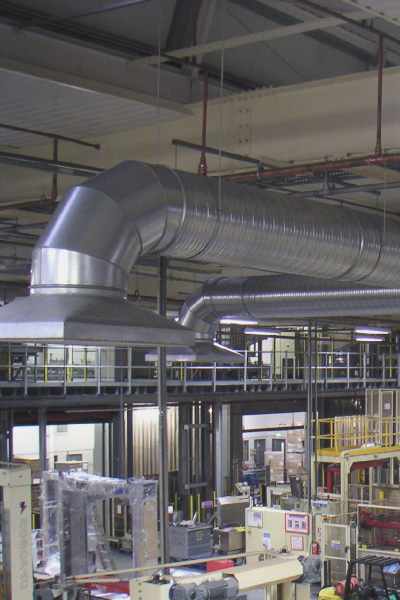 Pharma Cleanroom
Class D Cleanroom to cGMP standard for pharmaceutical manufacturing
Laboratory HVAC
Laboratory Air conditioning system for lead paste preparation and packaging
Distribution Centre
Evaporative cooling systems for Amazon.co.uk fulfilment centres
With our in-house team of technical experts, we are able to delivery complex high-technology solutions, within strict cost and time constraints. We are able to consider all aspects of the project to ensure that the operation of processes or supporting services are not affected by the introduction of new systems.
Design
We work with our clients to develop the initial strategic brief. This brief is then evolved into conceptual and final design specification.
Project Management
Our management procedures have evolved with our experience to delivery projects on time and on budget.
Validation
We verify the design and equipment selections of contractor and validate any installations to ensure their correct and safe operation.