Viridor Recycling
Waste Sorting Facility
Bringing Resources to Life
Viridor Waste Management provides materials recycling facilities to local authorities, diverting waste from landfill sites.
Waste is sorted into designated areas, dependant on its composition. The sorting process involves bulk waste travelling at high speeds within an enclosed sorting plant.
The client required pressurisation of the work area to
reduce airborne dust levels from the external yard and provide clean air breathing zones for staff working
alongside the conveyor system.
The introduction of ventilation required that any incoming air be filtered through primary and final stage filters, located within the air handling unit.
The plant also lacked heating for winter months; this,
coupled with the fact that additional external air would be introduced to the area, resulted in the requirement for a heating coil to be added to the system.
The client experienced a dramatic reduction in dust levels within the area with some staff removing their respiratory protection equipment. Internal ambient air temperatures remained constant at 21 degrees celsius in the winter months.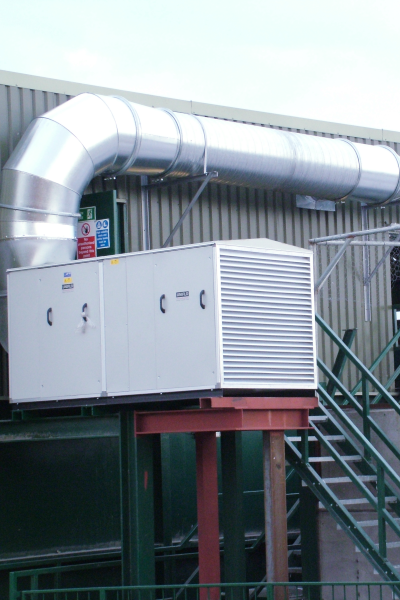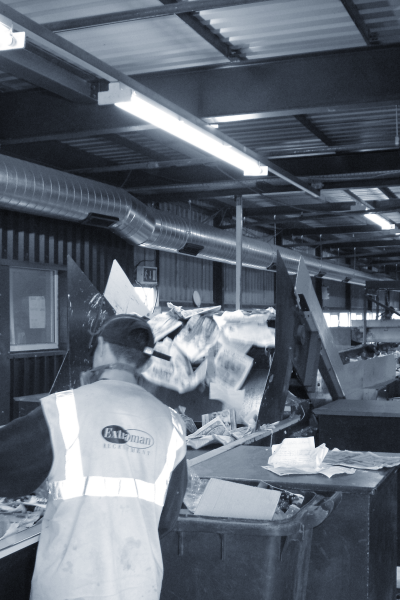 Evaporative Cooling
Evaporative Cooling systems for Coca Cola bottling plants
Distribution Centre
Evaporative cooling systems for Amazon.co.uk fulfilment centres
Laboratory HVAC
Laboratory Air conditioning system for lead paste preparation and packaging
With our in-house team of technical experts, we are able to delivery complex high-technology solutions, within strict cost and time constraints. We are able to consider all aspects of the project to ensure that the operation of processes or supporting services are not affected by the introduction of new systems.
Design
We work with our clients to develop the initial strategic brief. This brief is then evolved into conceptual and final design specification.
Project Management
Our management procedures have evolved with our experience to delivery projects on time and on budget.
Validation
We verify the design and equipment selections of contractor and validate any installations to ensure their correct and safe operation.