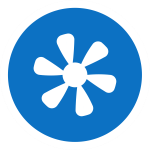 Henkel
Laboratory Air Conditioning
Innovative Thinking
As part of the production of lead solder cream, Henkel Loctite are required to mix lead powder and flux agents within a controlled environment, ensuring consistency in product temperature and moisture content throughout the process.
MECHON were commissioned to design and project manage a central air conditioning system to maintain consistent air temperatures and humidity throughout the laboratories.
The design entails a purpose-built air handling unit comprising air make-up louvre, filter assemblies, cooling coils, fan assembly, gas fired heater unit and steam humidifier. Dehumidification is achieved though careful control of the cooling coils (dropping temperatures to below dew point) and then re-heating the air.
A fully functional and adjustable electrical control panel was supplied and fitted, incorporating PLC controls and inverter drive for the fan assembly.
The system design was made more complex, as the laboratories are divided into four areas, two of which contain high powered dust extraction systems. These dust systems are only operated intermittently, and would have caused great fluctuations in temperatures due to loss of air. An automated variable air volume (VAV) system was installed within the four zones to overcome this issue.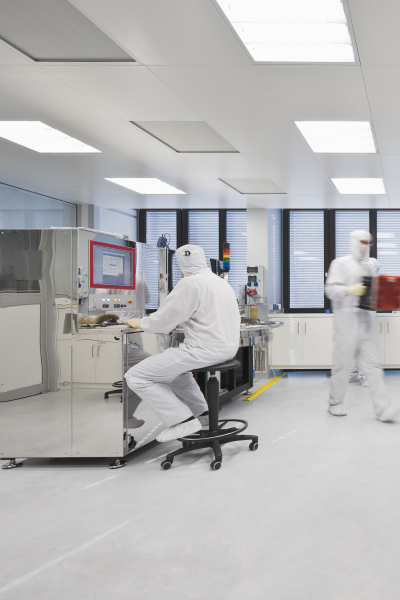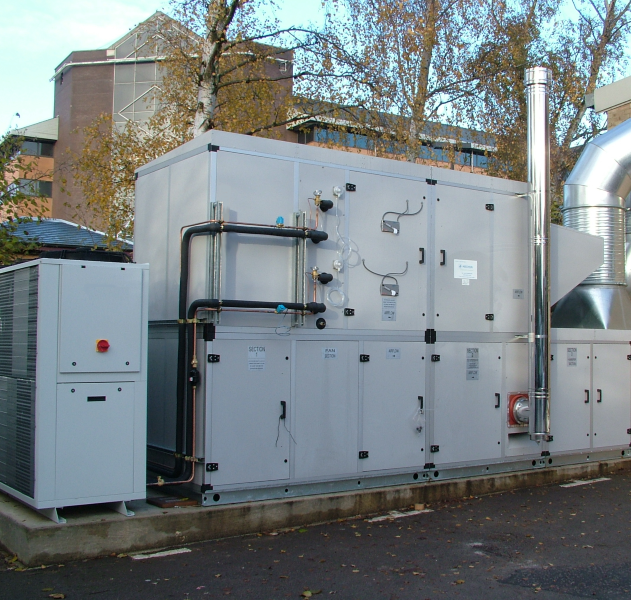 Pharma Cleanroom
Class D Cleanroom to cGMP standard for pharmaceutical manufacturing
Distribution Centre
Evaporative cooling systems for Amazon.co.uk fulfilment centres
With our in-house team of technical experts, we are able to delivery complex high-technology solutions, within strict cost and time constraints. We are able to consider all aspects of the project to ensure that the operation of processes or supporting services are not affected by the introduction of new systems.
Design
We work with our clients to develop the initial strategic brief. This brief is then evolved into conceptual and final design specification.
Project Management
Our management procedures have evolved with our experience to delivery projects on time and on budget.
Validation
We verify the design and equipment selections of contractor and validate any installations to ensure their correct and safe operation.