Sintered Laser Machining
Part of the clients manufacturing process involves the rapid production of prototype moulds. These parts are produced using state-of-the-art rapid SLM machines.
MECHON designed an advanced dust extraction system to provide protection to employees to prevent inhalation of hazardous aluminium and titanium  based dusts.
This mixture of  dusts was deemed explosive, so specific safety features were required to ensure compliance with the Atex Directive. The system comprised dedicated hoods, designed to allow employees to break open the moulds within a contained enclosure and preventing dusts from escaping to the workplace. Secondary hoods with automated extract facility were supplied to allow re-filling of the mould canisters. 
A high-efficiency, reverse-jet cartridge filter was installed to clean the air and allow recirculation back into the workplace. A Fike explosion suppression system and chemical barrier was fitted to the filter to mitigate the risk of a dust explosions and ensure compliance with DSEAR.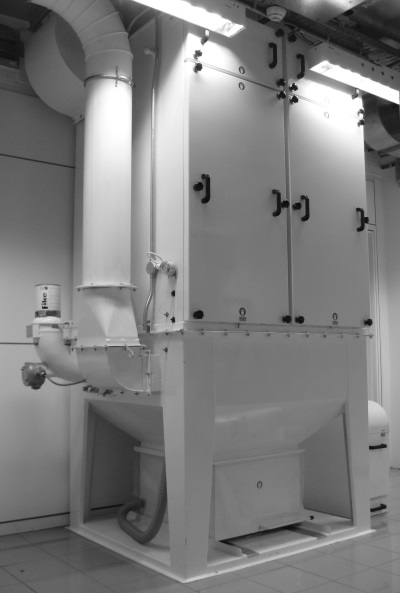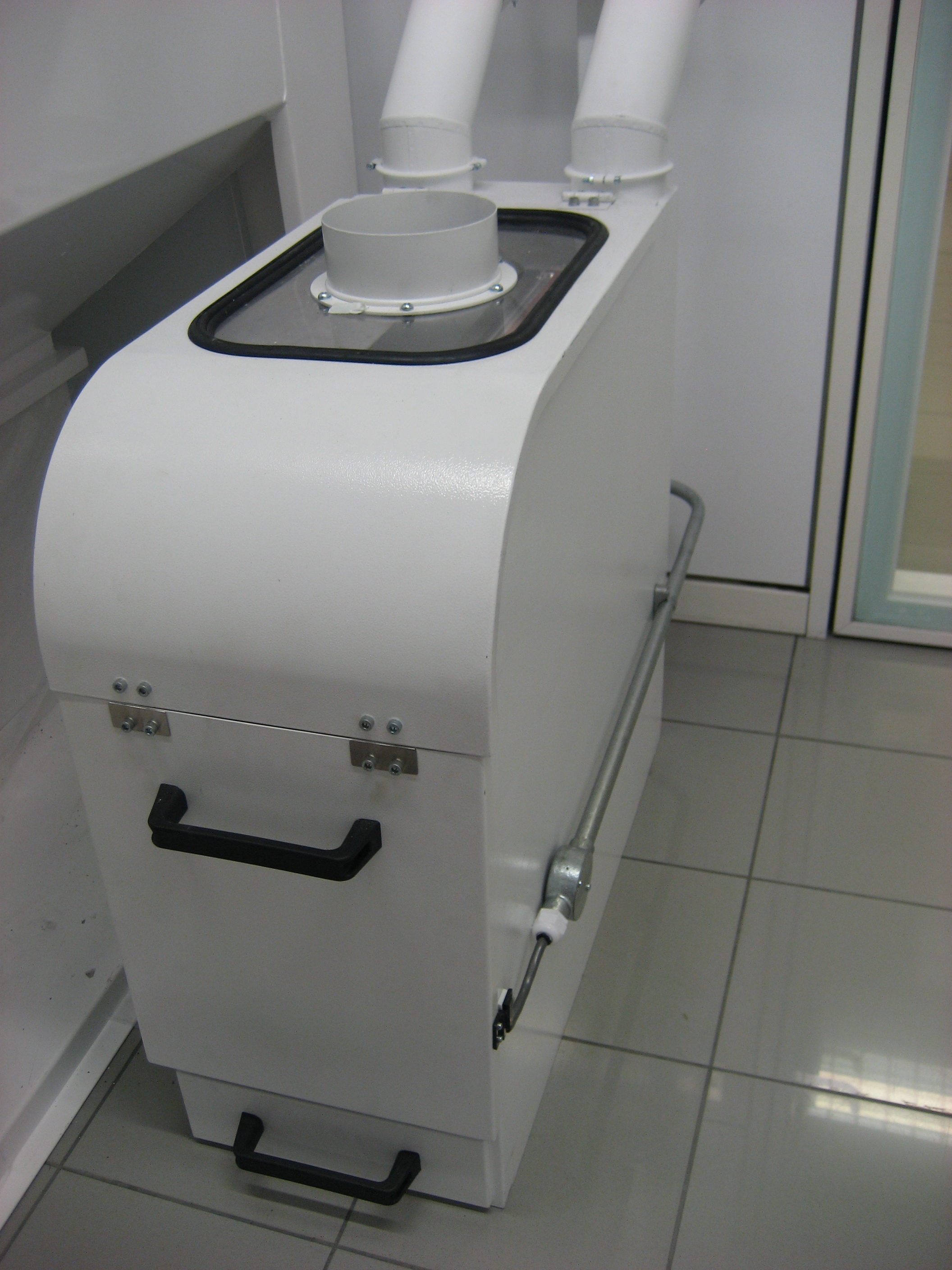 Transport Research Lab
Road Surface Test Lab LEV Systems
GKN Aerospace
Alumnium Dust Control on CNC Profiling Machine
With our in-house team of technical experts, we are able to delivery complex high-technology solutions, within strict cost and time constraints. We are able to consider all aspects of the project to ensure that the operation of processes or supporting services are not affected by the introduction of new systems.
Design
We work with our clients to develop the initial strategic brief. This brief is then evolved into conceptual and final design specification.
Project Management
Our management procedures have evolved with our experience to delivery projects on time and on budget.
Validation
We verify the design and equipment selections of contractor and validate any installations to ensure their correct and safe operation.