Transport Research Laboratory
Vehicles for the Future
TRL provides world class research, consultancy, and testing for all aspects of transportation. 
Part of the service that TRL offers is the development on new road surfaces and pavements. The client utilises a variety of concrete mixers, asphalt mixers and curing ovens to undertake this work. These processes release hazardous substances to the environment , posing a risk to employees. Existing LEV systems were found to be non-compliant with the CoSHH Regulations and associated guidance notes (HSG37).
MECHON were commissioned to design and project manage LEV systems to improve employee safety. The dust systems incorporated shaker type case filters with recirculation systems for heat recovery.
Particular attention was placed on the design of hoods, offering the most effective and efficient level of extraction from all points. A new hood was fitted over the curing ovens with integral supply and extract system, offering the greatest protection, with minimal effects to the existing air conditioning system within the laboratory.
Electric actuators were fitted in various branch ducts enabling the operator to select an extraction point corresponding to the equipment in use, once gain reducing overall capital and running costs.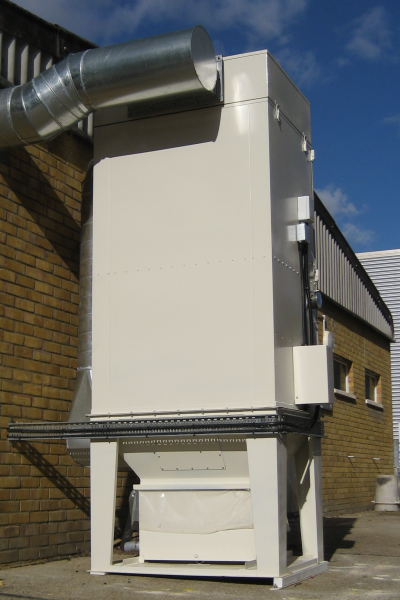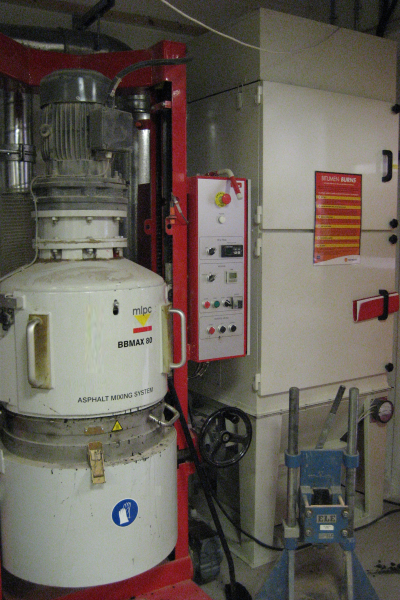 GKN Aerospace
Alumnium Dust Control on CNC Profiling Machine
Formula 1
Dust Control System for Alumnium SLM Facility
With our in-house team of technical experts, we are able to delivery complex high-technology solutions, within strict cost and time constraints. We are able to consider all aspects of the project to ensure that the operation of processes or supporting services are not affected by the introduction of new systems.
Design
We work with our clients to develop the initial strategic brief. This brief is then evolved into conceptual and final design specification.
Project Management
Our management procedures have evolved with our experience to delivery projects on time and on budget.
Validation
We verify the design and equipment selections of contractor and validate any installations to ensure their correct and safe operation.